The Essence of Quality Living 
Hewson strive to develop residences that set a progressive benchmark; places in which people aspire to live.
ABOUT
A Property Developer of Distinction.
Established in 2016 when two property and finance professionals took the step to carve out their own space in residential property development.
Our projects are focused on providing occupants with a comfortable and peaceful environment to relax, balanced with beautiful living spaces for entertaining.
With collaboration at our core, Hewson is driven to seek out and work with the best talent available.
We demand an impeccable attention to detail from our partners, ensuring all our projects deliver homes that set a new standard for resident satisfaction.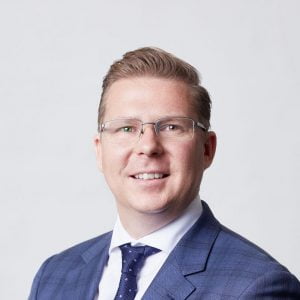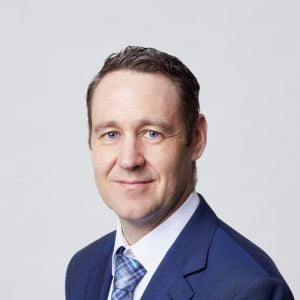 At Hewson we see the Urban Homes of the future being places focused on lifestyle, where people want their space and privacy at home where they can relax or entertain in style whilst also having easy access to local amenity and transport to enhance their lives away from home.
A Hewson Project:
Located in affluent suburbs close to local amenity
Modern yet classically designed to be attractive and ageless
Spacious and Luxurios Interiors that create a sense of pride
Limited in dwelling numbers to provide privacy and exclusivity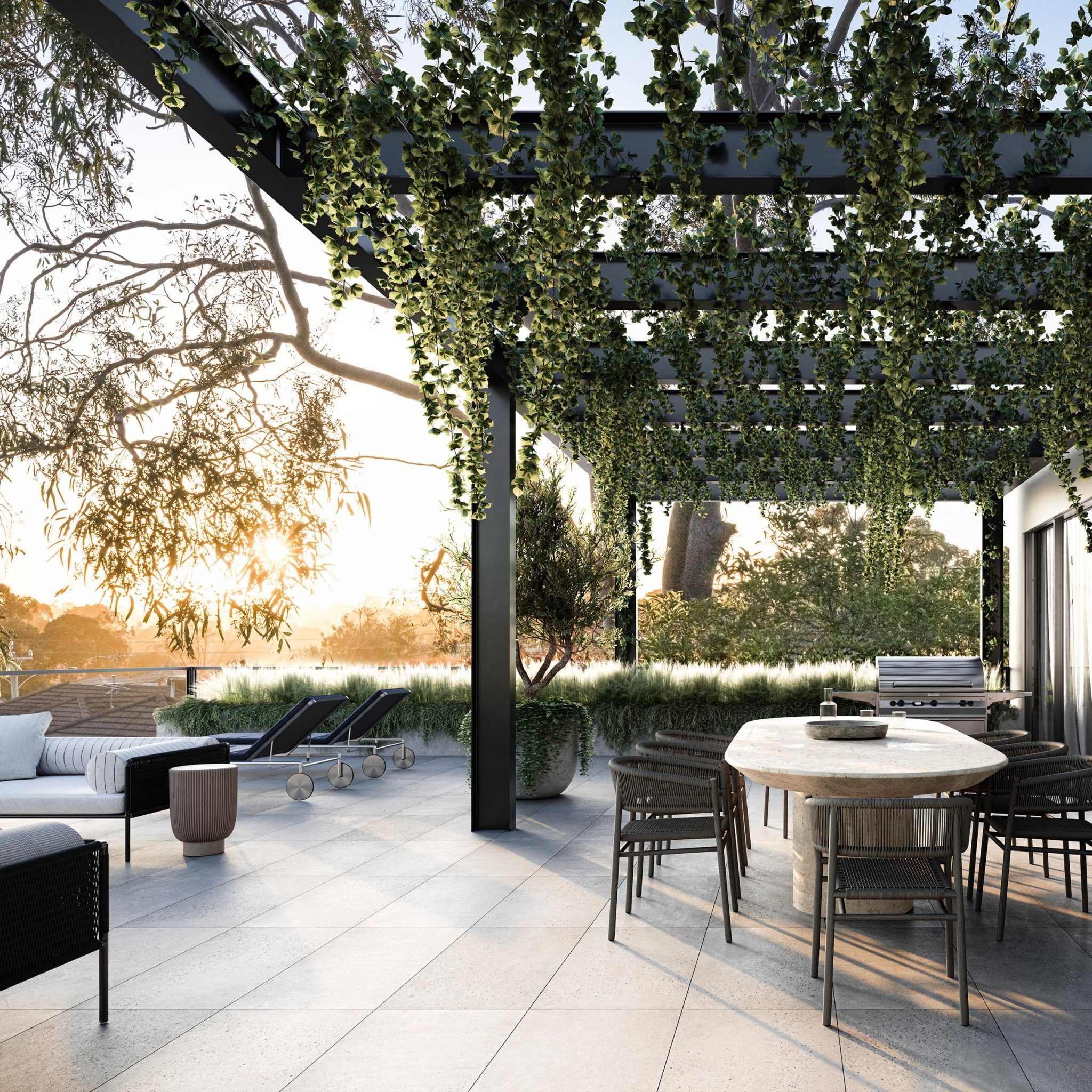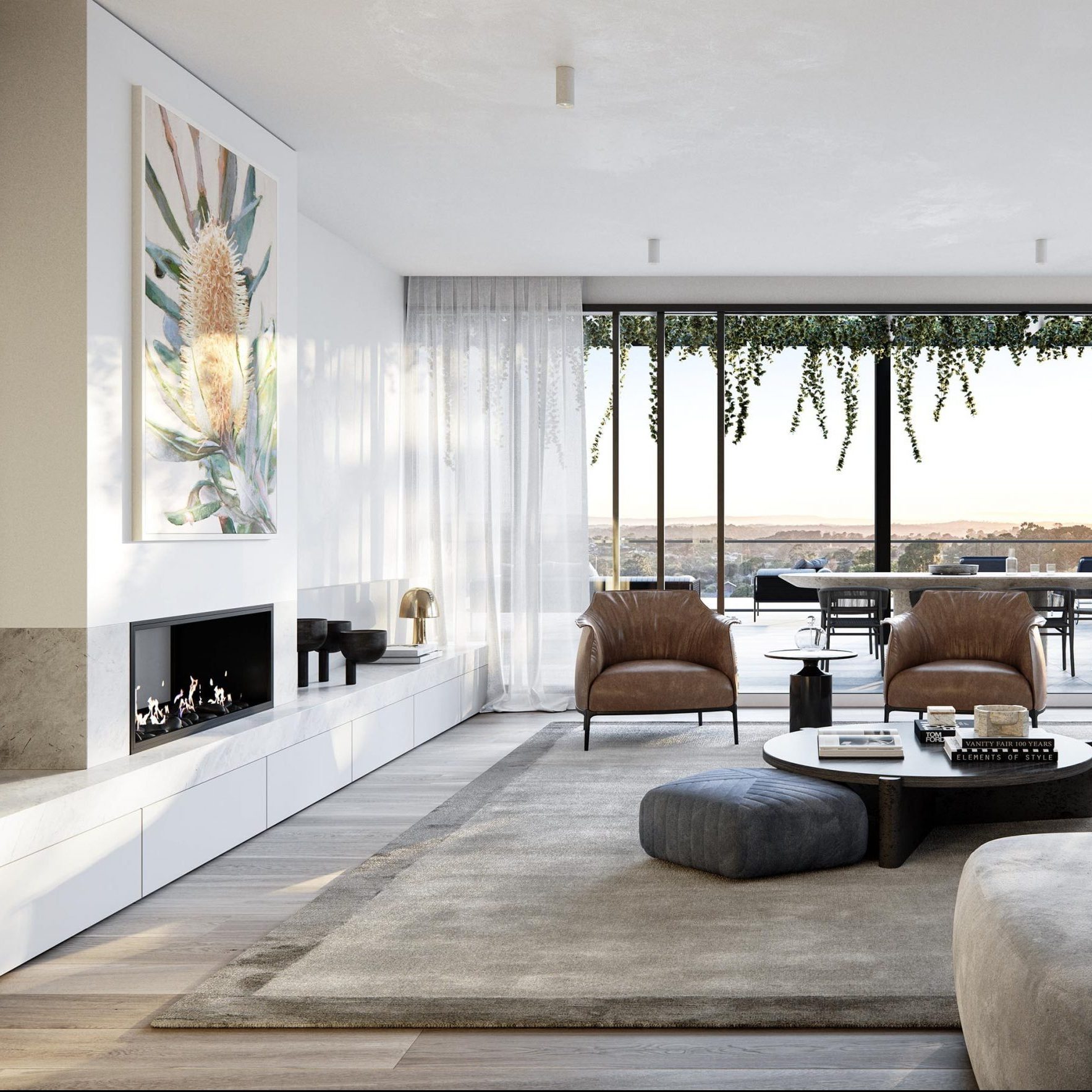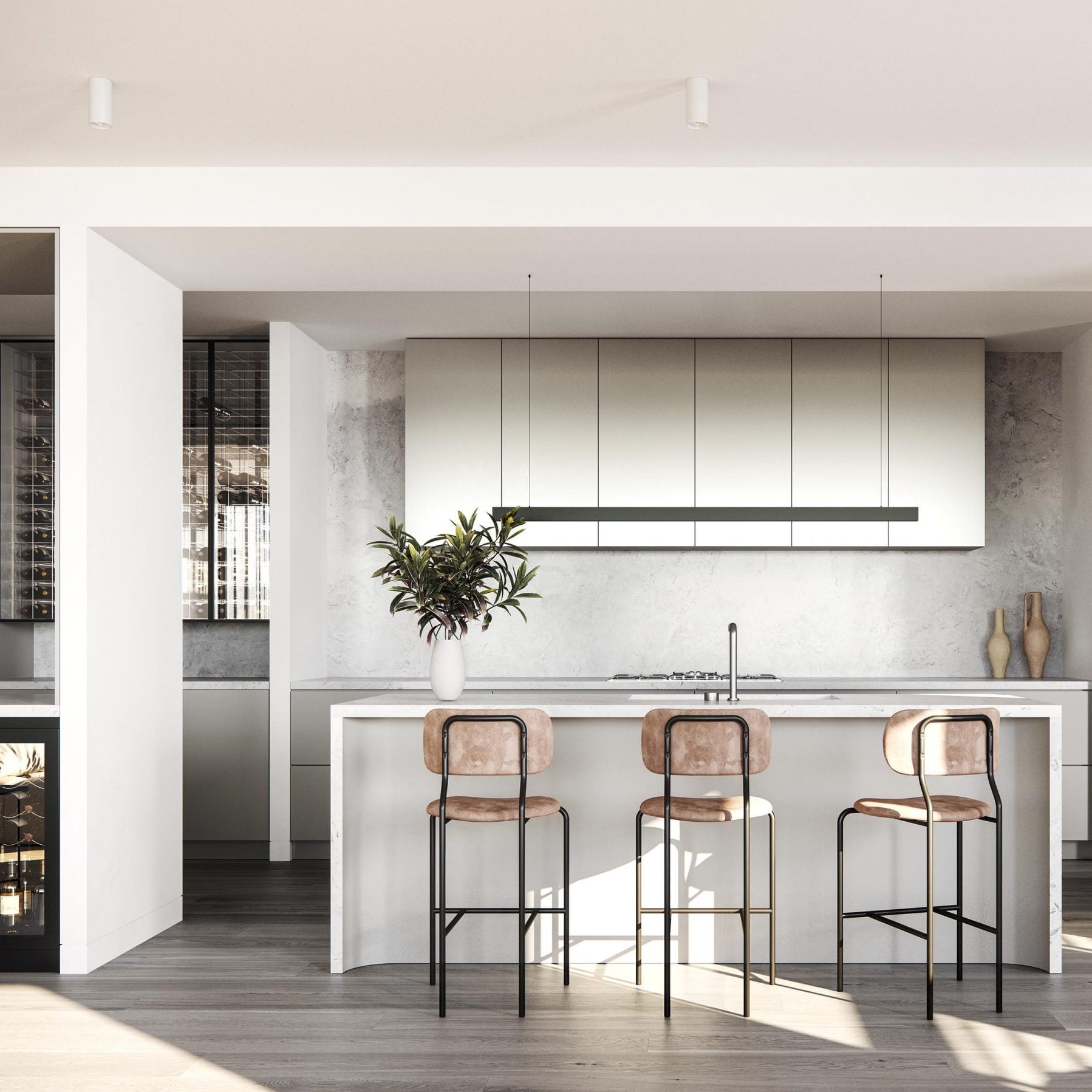 Mail
projects@hewson.com.au
Address
Level 33
360 Collins Street
Melbourne VIC 3000